Ahmed Khan
Founder & Editor @ trucampers.com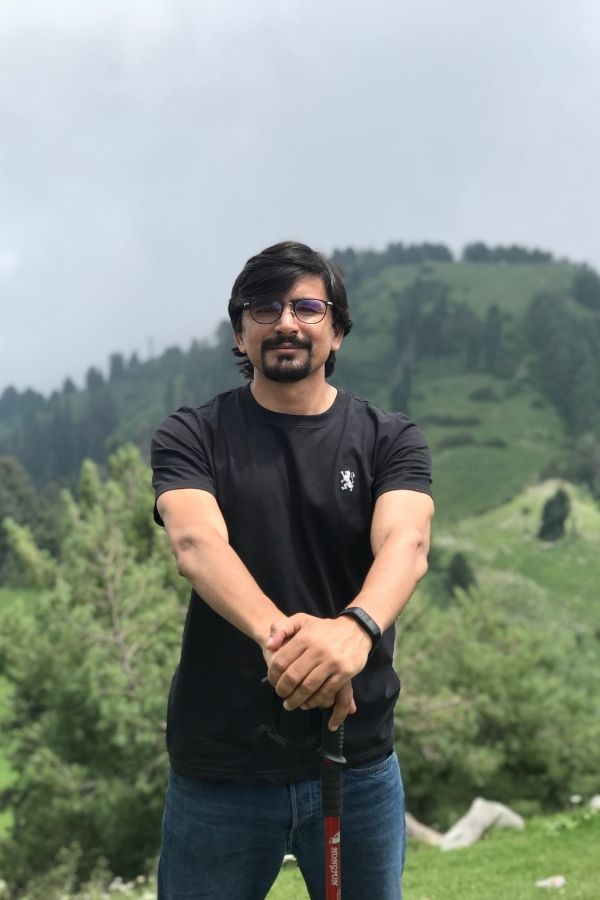 My Story
Hey there, fellow adventurers! I'm Ahmed, founder of trucampers.com, and I'm here to be your friendly guide on this wondrous journey into the great outdoors.
If you have any questions or concerns or just want to chat, please don't hesitate to reach out via my contact page.
You see, it all started when I was just a young boy growing up in northern Pakistan. I used to explore the wilderness with my father, who would take me camping on weekends. There, beneath the ancient stars, I found solace in the serenity and freedom of the wilderness.
As I grew older, my passion for camping and exploration only intensified.
Along the way, I learned invaluable skills, made countless memories, and discovered a profound connection to the natural world that I had never experienced before.
Here at trucampers.com, I've poured my heart and soul into creating a comprehensive and engaging resource that covers every aspect of camping, from finding the perfect campsite and setting up your tent to mastering the art of cooking over an open flame.
I want to share my knowledge and love for the great outdoors with you so that you can embark on your own incredible adventures and create unforgettable memories.
Not only will you find expert tips, tricks, and advice on trucampers.com, but you'll also discover a vibrant community of like-minded adventurers who share my passion for camping and exploration.
Whether you're a seasoned pro or a complete beginner, I'm confident that trucampers.com will provide you with the tools, inspiration, and support you need to make the most of your outdoor experiences.
So, are you ready to join me in exploring the breathtaking beauty of our planet? Pack your bags, lace up your hiking boots, and let's embark on a journey together that will leave you with stories to tell and memories to treasure for a lifetime.
Welcome to trucampers.com – your ultimate guide to conquering the great outdoors. Let's make every adventure count!
Why should you go camping?
We live in a fast-paced, stressful 9-5 world, racing against the clock and each other five days a week until we retire.
In this relentless pursuit of success, we often neglect the breathtaking beauty that surrounds us and forget to truly live.
Camping is the ultimate escape from the daily grind, allowing us to reconnect with nature and rediscover the tranquility that can only be found in the great outdoors.
So, why not take a break from the rat race? Once a month, pack your camping gear, head to the nearest camping spot, and fully immerse yourself in the wonder of the wilderness.
Let the serenity of a starlit night and the invigorating energy of an early morning hike replenish your spirit and prepare you for the challenges that lie ahead.
Trust me, you'll thank me later.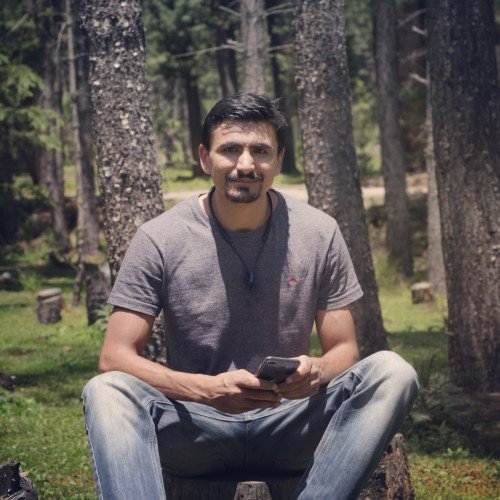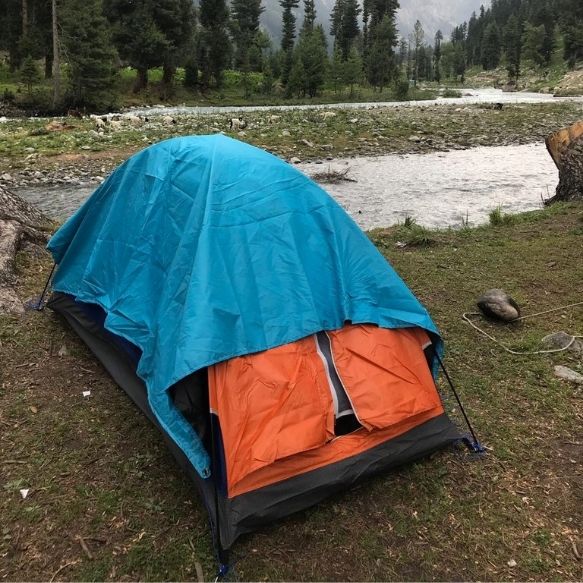 Tents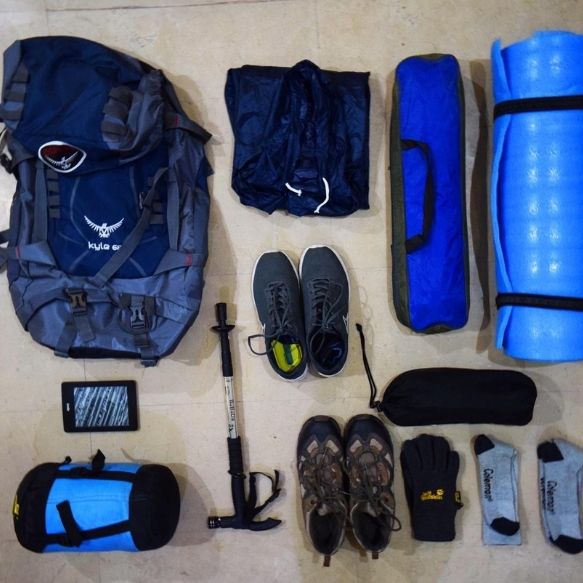 Accessories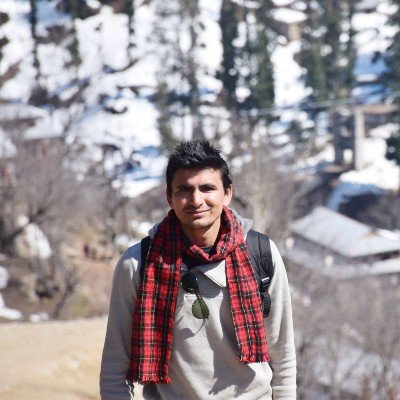 Wearables
My Favourite Camping Spots
A list of my favorite spots and destinations around the country where you can enjoy a calm night under the stars.
Kumrat Valley, KPK.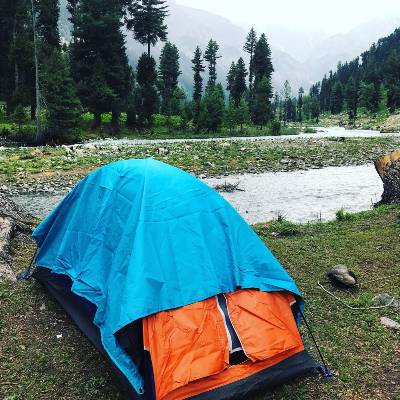 Chitral Gol National Park.