Tents & Sleeping Gears
Here are a few of my favourite sleeping gears that I have used over the years. Some of them are still with me like my 3-season Marmot tent (going strong even after 7 years of heavy beating).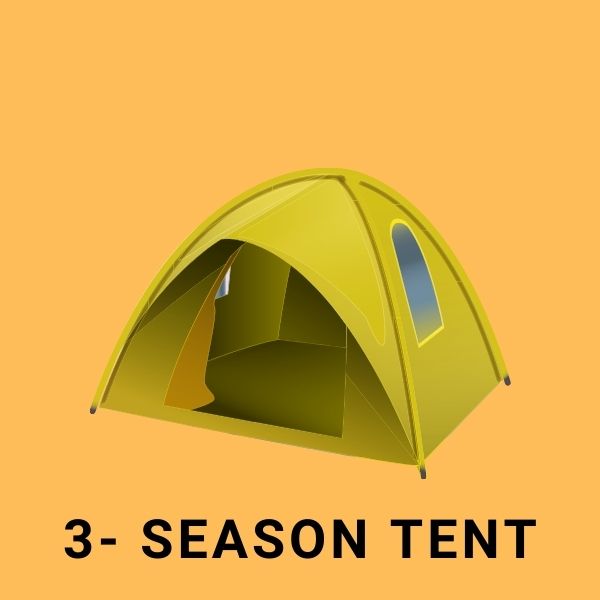 Marmot Crane Creek
Marmot makes great camping gear and is very popular among campers. I have been rocking their Crane Creek tent for my summer backpacking & camping and I love it.
I highly recommend this 3-season tent.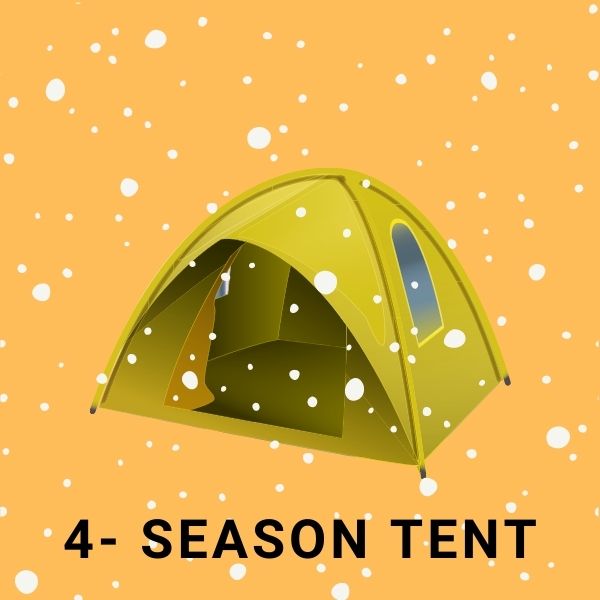 Geertop All Season Tent
I have done a few tough winter camping trips and my Geertop has never disappointed me. It can take serious snow and wind beating without any issue.
Good value for money deal.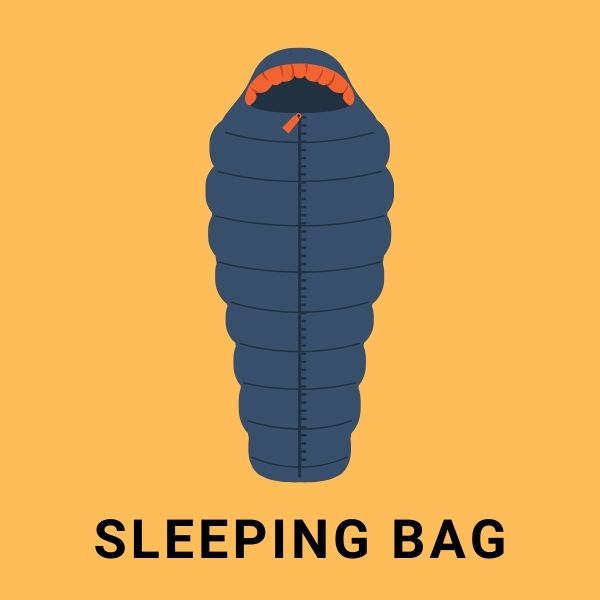 Marmot Ironwood 20F
I have always preferred down over synthetic bags. Bit expensive but lasts very long. The Marmot Ironwood mummy bag is perfect for low-temperature camping.
Comfortable as low as 20 F.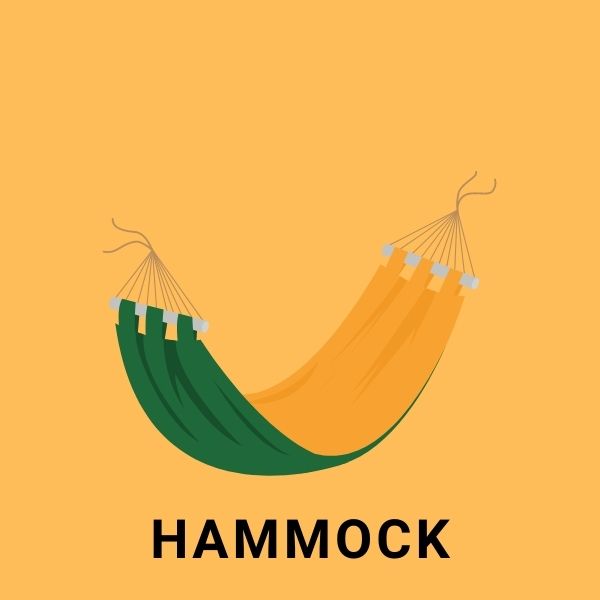 ENO SingleNest
ENO SingleNest is my go-to hammock in a very affordable price range and offers the best value for money. If you prefer slightly more room, you can also go for the DoubleNext double hammock.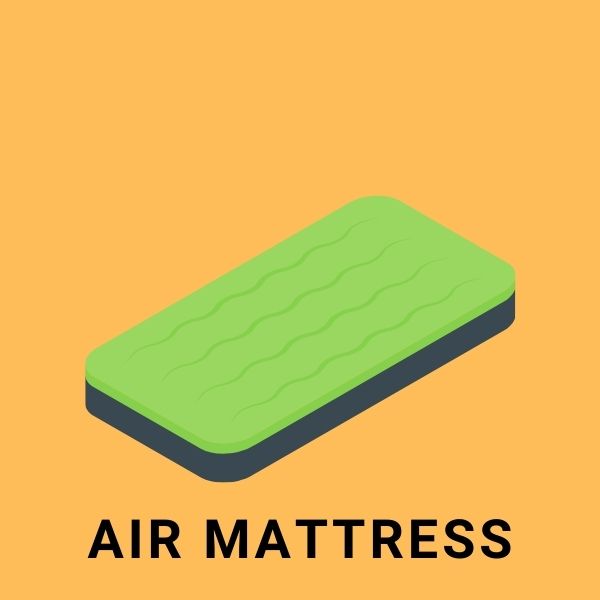 Therm-a-Rest NeoAir
This lightweight air mattress is made specifically for backpacking. With a weight less than 2 lb, strong Nylon construction and an R-value of 6.9, this is surely your ideal camping air mattress.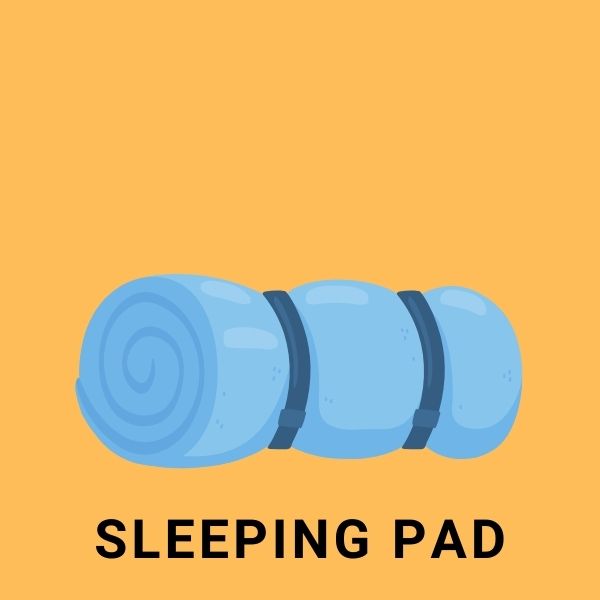 Therm-a-Rest Z Lite
Don't like air mattresses? Get this comfortable closed-foam sleeping pad. It's lightweight, easy to deploy and much more reliable than an air mattress. I have been using Z lite as my primary bed for a few seasons.
Cooking Essentials
My recommended camping cooking equipment to make your stay as homey as possible in the tough wilderness.
Need Help?
Need to get camping gear but not sure which one is best for you? Send me an e-mail, and I will be happy to suggest a suitable one.