Your #1 destination for camping resource
Discover the less-known tips & tricks to make your outdoor adventures more meaningful and memorable.
Camping Guides
A collection of well-researched & well-written guides to make your next camping trip a walk in the park – quite literally.
Hammock Camping
Hammocks are the best alternative to traditional tent camping. To get started with your first hammock, read my comprehensive starter guide.
Winter Camping
Winter camping can be fun but not quite easy. I have put together a series of articles to help you prepare for the cold so that you can enjoy & be safe.
Camping Hacks
Every camper picks up a few things on every trip. These tips and tricks are compiled into helpful short articles to make you a pro camper.
Join my personal e-mail list
Every once in a while, I send out an e-mail blast containing tips & tricks to make your outdoor stay better, safer, and more enjoyable. Sign up below to be on the list.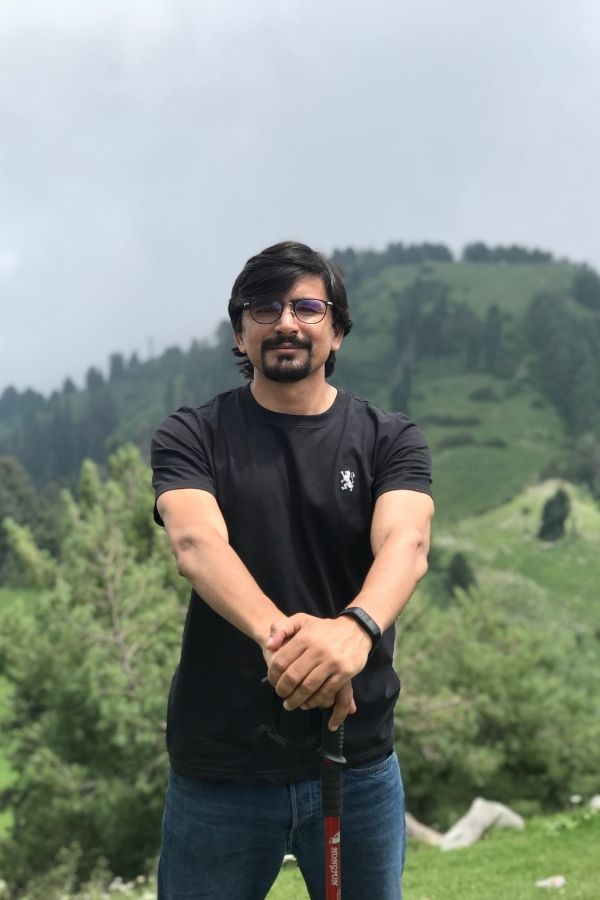 About me
My name is Ahmed, and I am an outdoor enthusiast. Born and raised in the countryside, I have a special connection with the wilderness.
I have been camping alone and with others for a long time and have learned much about surviving outdoors.
This blog is my way to share the knowledge I have gained and stay connected to what I love.
The Big Camping Checklist
Download my FREE camping checklist to better organize your next camping trip essentials ahead of time and make sure you don't leave anything important behind.